Covid-19 Policy Update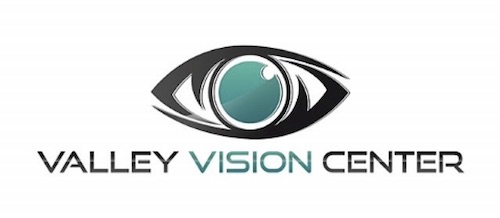 TO OUR PATIENT FAMILY
With the day to day changes surrounding COVID-19, we are reducing services to urgent/emergent eye care and delaying routine eye care until April 27th. If you already have an appointment scheduled before April 27th, our office will be in contact with you to reschedule your appointment. Although our offices will be closed, you may still reach us at 630-365-2020 or email at info@valleyvisionsource.com. We will have staff available daily to :
Answer questions
Arrange to deliver eyewear and contact lenses
Arrange to order contact lenses and eyewear
Schedule urgent/emergency concern
To alleviate concerns, we are offering the ability to ship your contact lenses order directly to your home!
Our website Valley Vision Center and social media channels, Facebook and Instagram, are available to you.
The health and safety of our patients and employees are always our number one priority. We are committed to supporting our community in the safest way possible, and we THANK YOU for continuing to support local businesses like ours.
Stay safe and be healthy,
Dr. Michele Montalbano & the staff at Valley Vison Center